2023 Study Material
3rd QUARTER - Ephesians
In pursuing the importance of being part of God's church, Paul develops four metaphors for the church. Believers make up the body of Christ, demonstrating their devotion to Christ and their unity with each other. They are a living temple, built through the sacrifice of Christ on Calvary, in which God is worshiped. They are the bride of Christ, who look toward a grand marriage ceremony when the Bridegroom comes to claim them as His own. In a final metaphor that expresses Paul's efforts to reenlist them in Christian faith, they are the army of Christ, which wages peace in His name, combating the forces of darkness in God's strength as they look toward Christ's return. Ephesians, then, speaks especially to times like our own in which the allure of the world and the passing of time threaten to dull Christian discipleship. It lifts up Christ and accents the significance of following Him as engaged, active members of His church as we live out the hope of His return. This quarter we have the privilege of listening prayerfully to Ephesians and experiencing anew the excitement of following Jesus in challenging times.
09.30 - Ephesians in the Heart
4th QUARTER - God's Mission--My Mission
10.07 - God's Mission to Us - Part 1
10.14 - God's mission to Us - Part 2
10.21 - God's Call to Mission
10.28 - Sharing God's Mission
11.04 - Excuses to Avoid Mission
11.11 - Motivation and Preparation for Mission
11.18 - Mission to My Neighbor
11.25 - Mission to the Needy
12.02 - Mission to the Powerful
12.09 - Mission to the Unreached - Part 1
12.16 - Mission to the Unreached - Part 2
12.23 - Esther and Mordecai
12.30 - The End of God's Mission
Sermon Videos are available to view on YouTube or the "English Sermons" Page.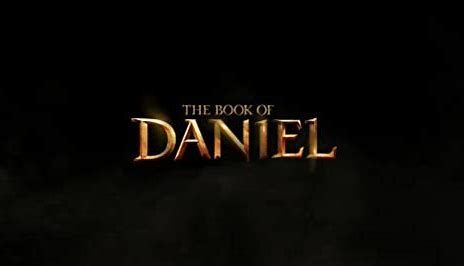 Bible Study will resume September 8, 2023
Time: 8 pm